Not everyone who gets turned into a vampire becomes a sexy rock star. At twenty-seven, Vincent Lester still looks seventeen, acne and all. He lives in his parents' basement, playing PlayStation and barely surviving by licking the blood off raw hamburger trays. His parents nag him to find a day job, but he's afraid the sun will make him burst into flame. One night at the bar, Vinny picks up a drunk girl, literally, and gets his first taste of fresh, human blood. Then, things get really weird.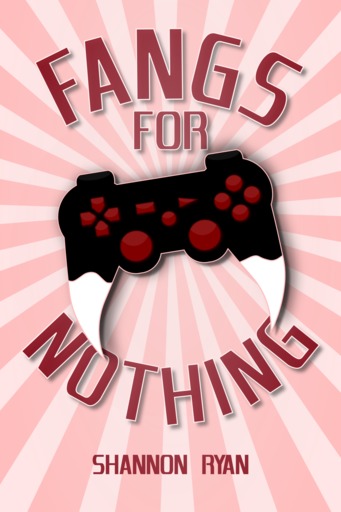 David Graves is having a bad life. A bill collector is threatening him witgrievous bodily harm. His girlfriend thinks he's an incompetent loser. His human resources manager, a creature of nightmare, is sexually harassing him. And when he finally meets a girl he likes, she seems more interested in rebuilding engines and committing random acts of violence.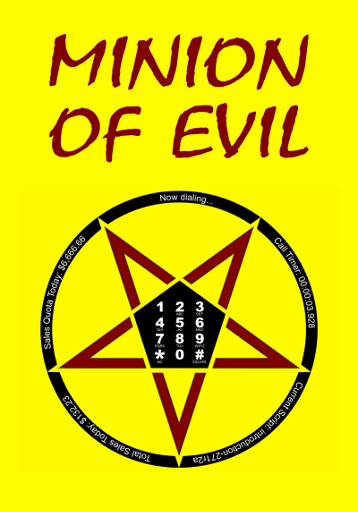 Even the best families can have dark secrets. Some people would say that Nick Baker has it all: the trust fund, the family connections, and the country club membership. However, the Baker dynasty is in decline, and being a Baker comes with obligations as well as a family history of insanity. Already prone to panic attacks, when Nick sees a supernatural creature dancing outside his office window, he wonders if he's just hallucinating or suffering a complete mental collapse. However, the creature is all too real, and it has come to collect on a promise made by one of Nick's ancestors, the secret of the Baker's success. Nick must choose between thwarting the ambitions of his family or facing the wrath of an ancient god.