Books
Walking away from his wolf pack duties and woman he loved was the hardest thing Gunner Thoren ever did. But now, ten years later, the successful MMA fighter is giving up the cage, and reclaiming what's always been his.
Finally ready to start over on her own terms, Bettina Brandt is letting go of the horrors of her past marriage and moving on. Used to the confines of her ex-husband's rules and regulations, she's excited to go on a ghost hunt of an old Victorian boarding house with her friends. But when strange events begin to emerge, Bettina is convinced something followed her home.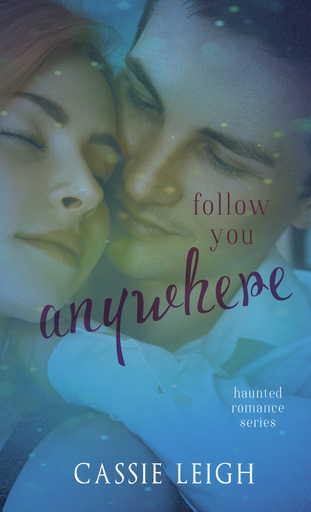 Millie was a lonely spirit with no one but her house to keep her company. That changed the day the handsome new owner of her precious home moved in and said hello. She never thought she would have a chance to fall in love again. Noah and his fiancé are having trouble sharing a vision for a home to grow their future in. Lucky for him the spirit in residence is on his side.
Posts
Available now for pre-order, Home for the Howliday is Cassie Leigh's third book with us and today you get a chance to see it.